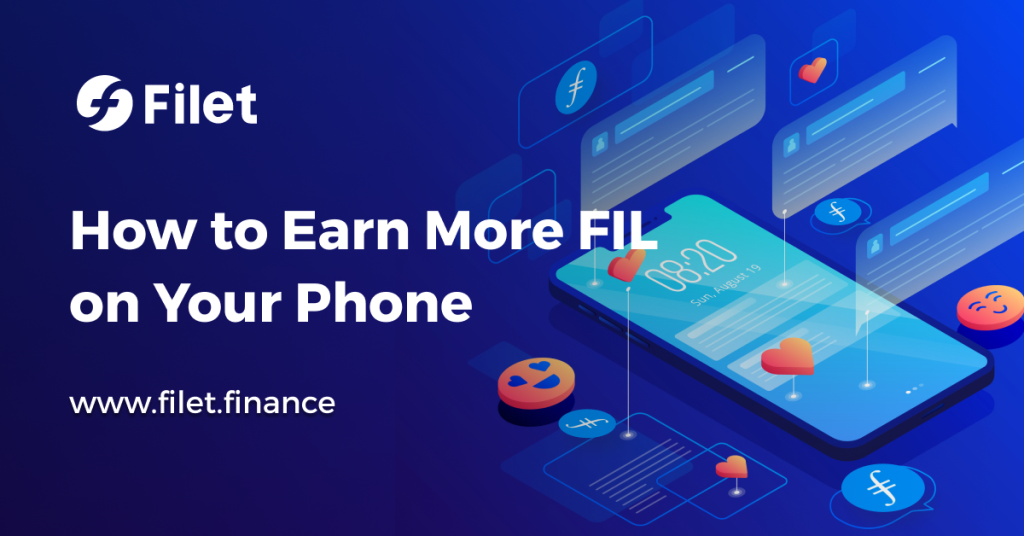 When it comes to mining, you will think of investing in additional equipment, time and energy, which discourages many people. But now there is a way that allows you to easily get mining experience on your mobile phone without additional investment or maintenance.
This is Filet. The current bear market is suitable to store or stake FIL in your phone wallet and to see it rise in numbers until the prices surge later.
The following wallets that support the BSC network or native Filecoin network provide some methods for you to earn more FIL.
Trust Wallet is a wallet designed for cryptocurrency. This is an online management tool that can manage digital currencies online, keep in tune with the market dynamics, and support sending and receiving FIL.
Talking of earning more FIL in wallets such as Trust Wallet, you could consider using some Dapps in it. But the safety of these dapps is always difficult to ensure if you haven't heard of or used it before.
So here we introduce filet.finance platform as a good channel to achieve your earnings.
And reasons for choosing this one is that it's a Dapp deployed on the BSC network, tokenizes Filecoin mining power and introduces it into the DeFi ecosystem to provide FIL holders with risk-free and high-growth FIL staking services. And you can refer to Certik to check the audited Filet code.
The following steps will help you to enter the Dapp through Trust Wallet.
Go to the Dapps page and enter www.filet.finance site on top of the page. Then you will come to Filet page and click stake now. There are several staking options for you.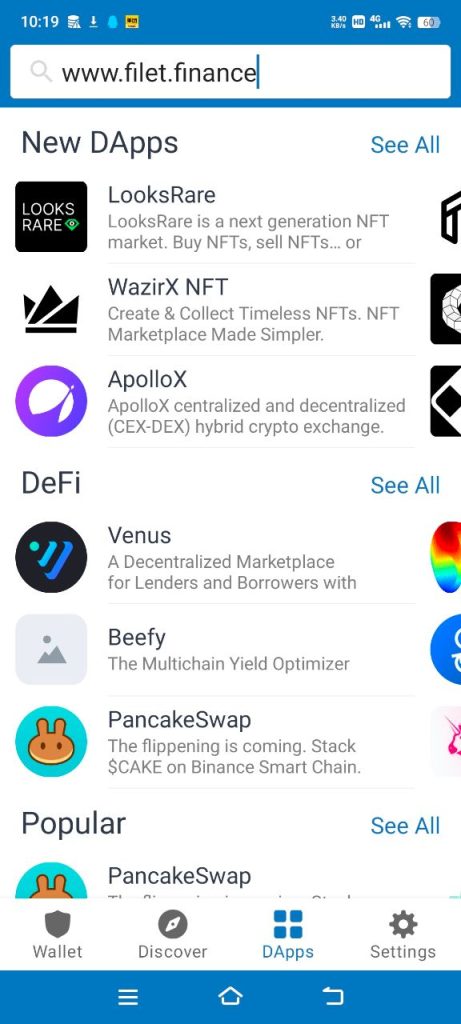 MetaMask is a crypto wallet and gateway to blockchain apps. Available as a browser extension and as a mobile app, MetaMask equips you with a key vault, secure login, token wallet, and token exchange—everything you need to manage your digital assets.
The instructions about how to earn more FIL safely are similar to that of Trust Wallet. In MetaMask, you need to switch the network into BSC network. Just find the browser in the left side of your wallet and enter the site of Filet www.filet.finance.
Then you can start choosing a staking service suitable for you after you do your own detailed research on it.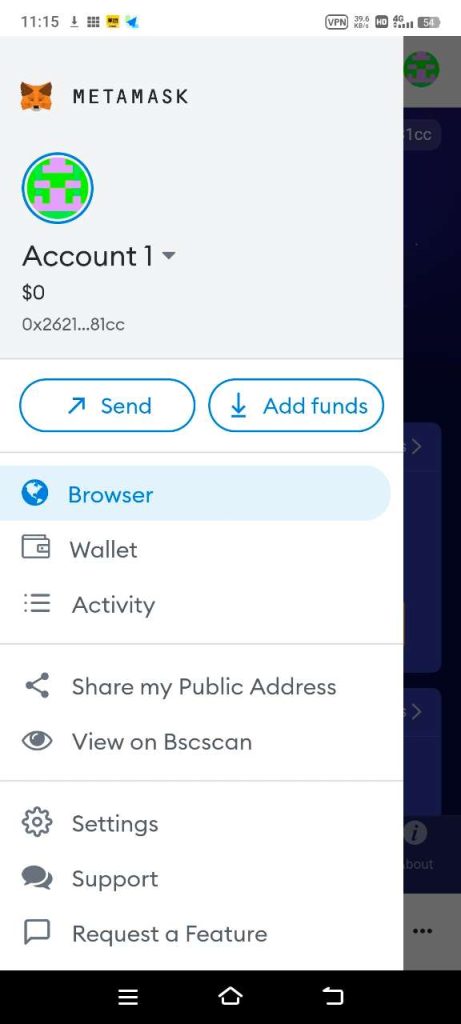 Also, HiWallet is a professional, simple, and decentralized wallet to earn FIL. Here is a specific entry to Filet staking page in Hiwallet. So if you plan to stake FIL in a long term, it's the best choice for you to use. As the picture shows, it's easy to tap Filet to join staking!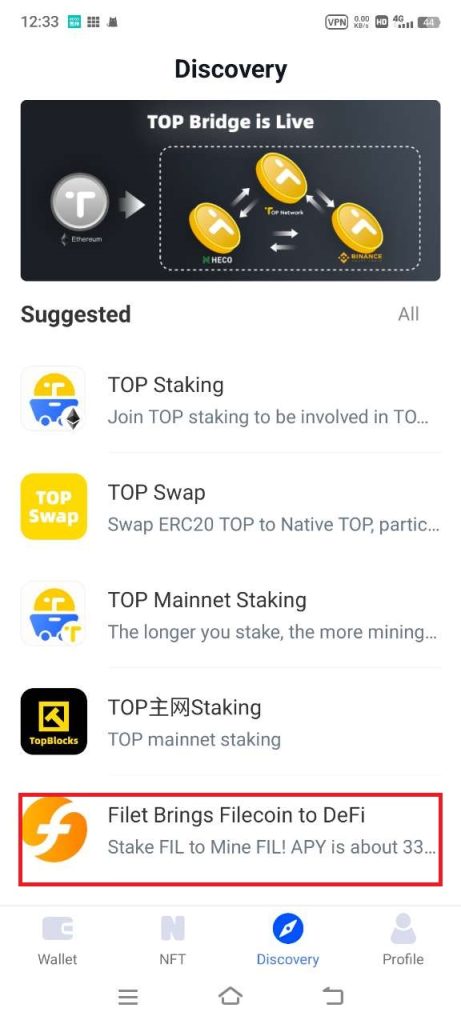 Along with these wallets mentioned above, other wallets such as TokenPocket and Imtoken also support staking FIL on the BSC chain. If you have these wallets on your phone, then it's a good chance to try one and stake some FIL. Start earning FIL with Filet!
Contact Filet
Webiste: www.filet.finance
Telegram: https://t.me/filet_finance
Twitter: https://twitter.com/Filet_finance
Blog: https://www.filet.finance/blog_en/
Medium: https://filet.medium.com/
Email: contact@filet.finance