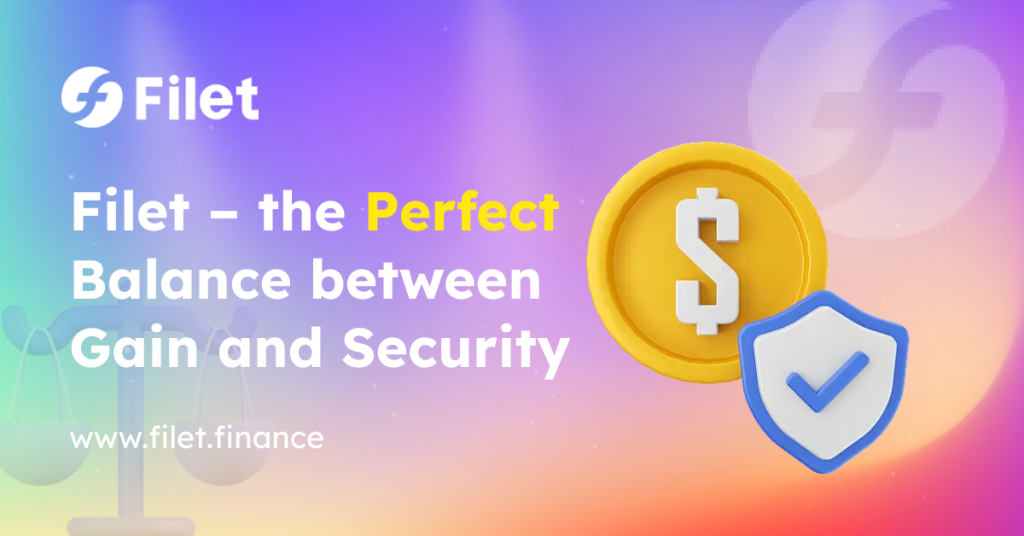 Recently, the FTX collapse has shocked the world of investment. Although Sam Bankman-Fried apologized for FTX's insolvency and vowed to prioritize repaying his customers on a Twitter post, investors' confidence on cryptocurrency investment is difficult to be saved.
Nevertheless, should cryptocurrency investment really be blamed? Is it meaningful and secure to invest on cryptocurrency? If the whole issue is observed by the side, it's not difficult to summarize the investment policy (or tricks) that has been used before.
The collapse of Luna results from Anchor's 20% annualized rate attracting so much capital, but Anchor's income was groundless and unsustainable. The essence is Ponzi actually.
Is it reliable to gain high profit via the investment based on centralization?
Before its collapse, FTX launched a U-standard risk-free wealth management product with an annualized rate of 8% to the community. Throughout the world, the risk-free dollar standard has the highest annualized rate, which is 4.8% of the US national debt. 8% of the income is so exaggerating that it is obviously a source of nothing. The essence is Ponzi as well.
What's secure, then? Decentralized public chain mining is secure. Only the income generated by decentralized public chain mining such as LIDO and Filet is sustainable and trustworthy. The corresponding relationship between assets and computing power is transparent and checkable on the chain.
Therefore, cryptocurrency should never be doubted but it's centralization that should be alert.
Is the FTX collapse an end or a start?
Some people say that the FTX collapse derives from the "root" released by Terra and Luna when Alameda started to mortgage FTT and borrow from FTX on a large. This statement is also very possible.
If this is the case, this question has actually been answered. The FTX matter has a greater impact than others, and many institutions still have money in FTX. These institutions can't afford the money, and the customers of those institutions will go through losses later, so this matter is definitely far from over.
In fact, these are not the most terrible if you fail to see the essence of the whole investment cycle. The securer, the higher profit. Centralization has no future and what you can rely on is nothing but decentralization that is secure from its DNA.
Filet – the Perfect Balance between Gain and Security
The high income of Filet lies in the fact that Filecoin is still in its early stage. Filecoin is still in the early stage of ecological construction, and the income of currency-based mining is still relatively high, which is the fundamental reason why Filet can reach an annualized rate of 20%.
In summary, Filet is a high-yield generated by decentralized public chain mining, which can be trusted from head to toe.
About Filet
---
Filet is a Filecoin mining power tokenization protocol that deployed on BSC and HECO network. It tokenizes Filecoin mining power and introduces it into the DeFi ecosystem to provide FIL holders with high-growth FIL staking services. The mining power and assets are completely open and transparent.
Filet is backed by one of the largest storage providers in North America. The project is open source and audited by Certik. It is safe and secure to stake in Filet.
Webiste: www.filet.finance
Telegram: https://t.me/filet_finance
Twitter: https://twitter.com/Filet_finance
Medium: https://filet.medium.com/
Email: contact@filet.finance