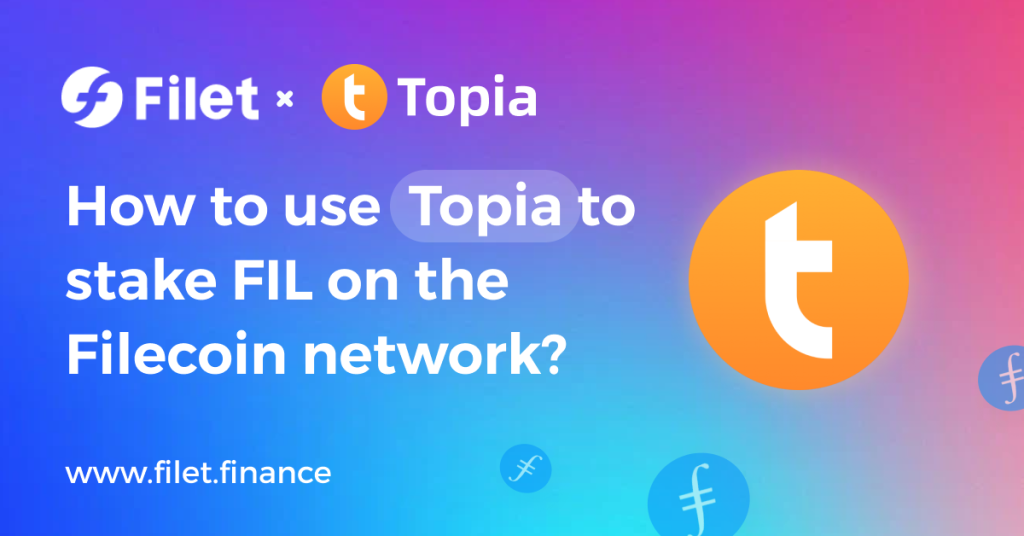 Topia is officially launched in Chrome web store. Topia is a decentralized crypto wallet that supports both TOP chain and the Filecoin chain. For now, Topia has been launched to support staking on the Filecoin chain, which makes it easy, convenient, and reliable to stake FIL at Filet by one click!
The whole process of using Topia to stake FIL is very easy to complete. And the following steps will be helpful and speed up your staking!
First, search "Topia" at the Chrome web store and add it to your Chrome. After opening it, switch to the Filecoin mainnet. You can create or import FIL wallet here. Please prepare your FIL assets in this Topia address.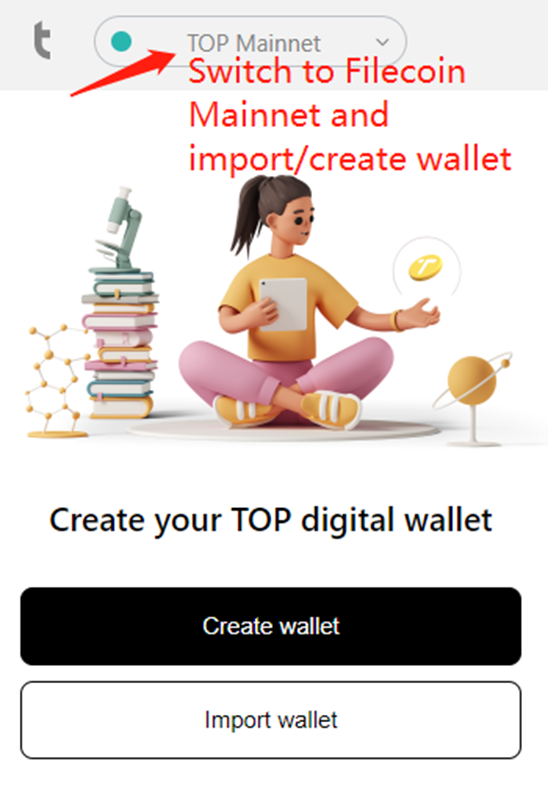 Second, search Filet (www.filet.finance) in Chrome and click "Stake on Filecoin Network" to join Filecoin staking.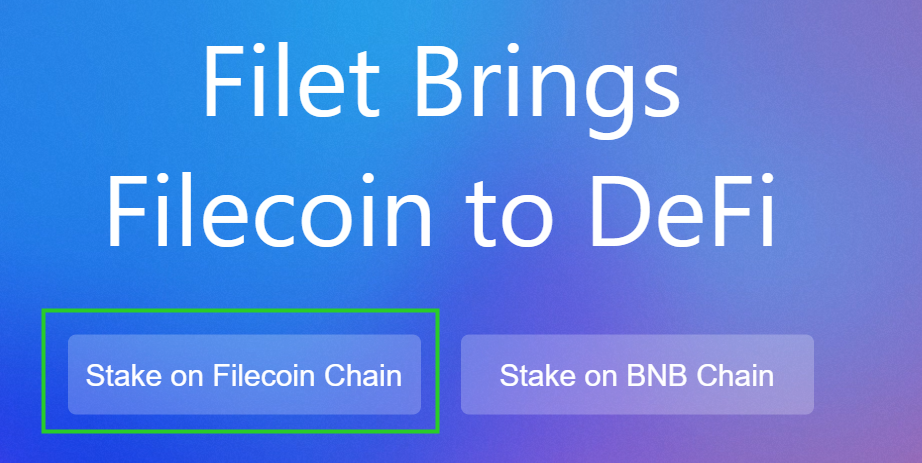 When you choose this option, Filet will automatically connect Topia address and you are then able to join staking in an even simpler way.
Last step, open Filet and there are several staking options for you to choose. The APY varies with the period you select. You are free to choose the one that most suits you.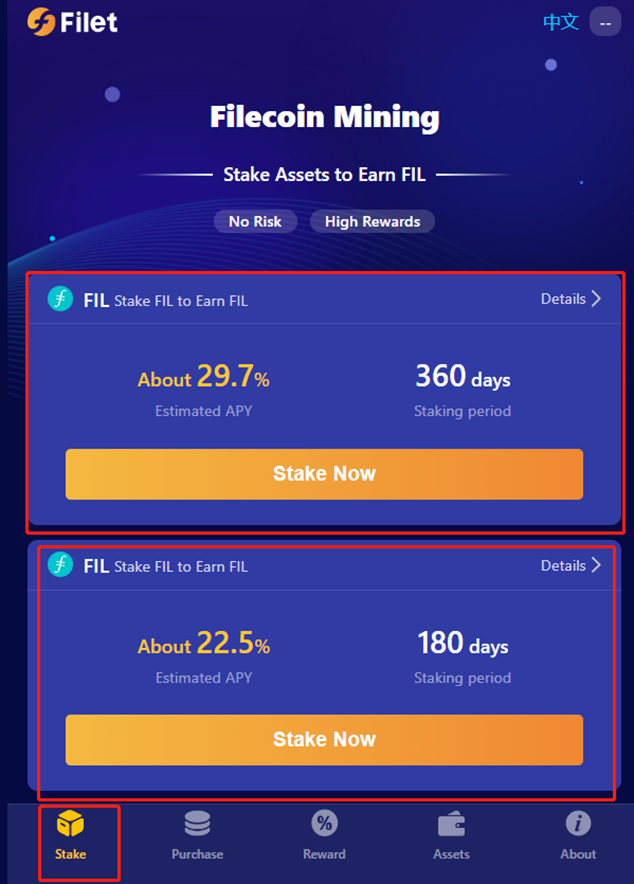 Topia is a decentralized plug-in wallet. If you create a new address in Topia, please make sure you back up the phrases and keep them safe!
Contact Filet
Webiste: www.filet.finance
Telegram: https://t.me/filet_finance
Twitter: https://twitter.com/Filet_finance
Blog: https://www.filet.finance/blog_en/
Medium: https://filet.medium.com/
Email: contact@filet.finance