Filecoin is experiencing a bear market, a period of general falling prices in the crypto, stock or any other financial market. An upward wave is typically to come after every bear market. That indicates that the falling prices of Filecoin will rise in the future. So this provides an opportunity for investors to buy and store Filecoin. So if you're looking for opportunities of make earnings through Filet staking, the following can give you a clear picture about it.
How much can I earn with Staking?
The longer you stake, the higher return you will get. For the long-term stake, you can get 29.7% Annual Percentage Yield for 360 days through Filet.
Staking 1000 FIL for 360 days would return about 300 additional FIL in your account. At the current market prices, that is equivalent to 1630$ per year. If the price of FIL goes up over 100$, the return is much higher than that.
Why choose Filet?
Compared with traditional Filecoin mining, the entry barrier of Filet is very low. You do not need to purchase expensive mining machines, nor to have professional mining knowledge. You only need to stake a certain amount of FIL to mine, which is greatly convenient for users. Secondly, the return of Filet staking mining is transparent and can be viewed and withdrawn easily in Dapp. Besides, it's easy to operate and we support Filecoin, and BSC. That's why it is the best choice for you.
How can I stake FIL in Filet?
Filet supports stake FIL token on BNB and Filecoin Network.
First, you should click Best DeFi Platform to Stake and Mine Filecoin – Filet to have a detailed view.
Click Stake Now and there are two options for you: Filecoin Network and BNB Network. Currently Filecoin Network only supports HiWallet Android version in the phone. You can download it on the platform and How to Stake FIL Token in Filet on Filecoin Network – Filet will help you to operate it.
If you have no access to the Android version, you can still choose BNB Network button to stake. There are several wallets that supports staking Filecoin on BNB network. Choose one to download and add BNB network in your wallet. Then open Filet(www.filet.finance.) in your wallet and you can stake now!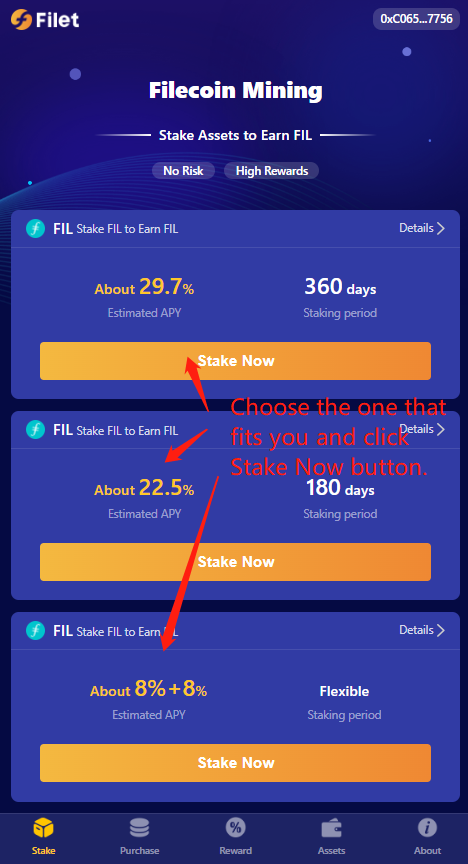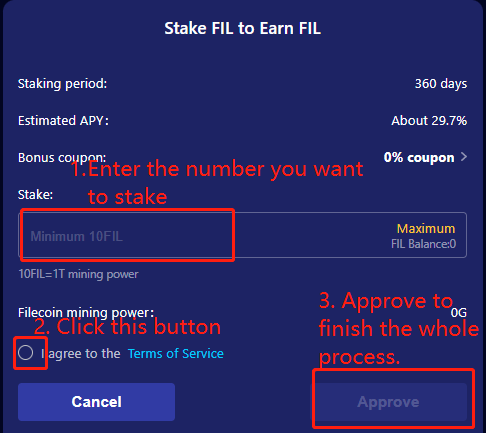 Contact Filet
Webiste: www.filet.finance
Telegram: https://t.me/filet_finance
Twitter: https://twitter.com/Filet_finance
Blog: https://www.filet.finance/blog_en/
Medium: https://filet.medium.com/
Email: contact@filet.finance