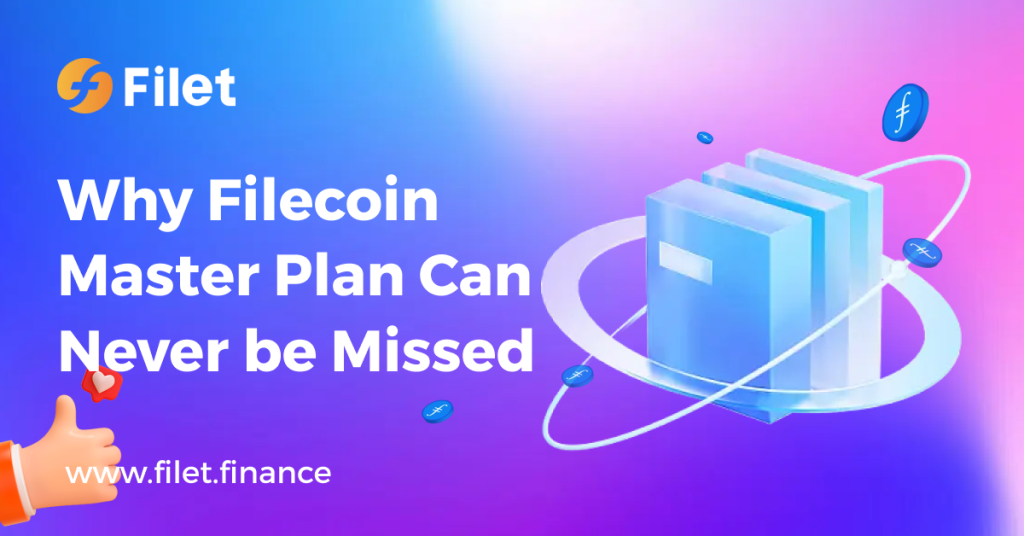 As you know, Web3 is about bringing trust to Internet interactions and is established to add verifiability to transactions that call for financial instruments like currencies. Moreover, verifiability is needed in the cloud storage, and computation. Up to now, Web3 doesn't yet scale to meet the demands
Up to now, Web3 doesn't yet scale to meet the demands of Web2 applications, and it must be web-scale to cross the chasm so that we can get all these applications and your day-to-day apps can now use Web3.
But when exactly will Web3 finally come?
Not until a massive scale computing platform is established, super-fast delivery of content created, and computational pipelines on top.
The mission of Filecoin is to create a decentralized, efficient, and robust foundation for humanity's information.
Filecoin is the storage network of Web3 and a crypto powered storage network.
And you should be aware of the steps of Filecoin master plan:
?Step 1. To build the world's largest decentralized storage network.
?Step 2. To onboard and safeguard humanity's data with the network mentioned in Step 1.
?Step 3. To bring compute to the data, to enable web-scale apps.
Good news, Step 1 has been finished.
On the order of over 4,000 storage providers around the world have onboarded about 17 exabytes of capacity globally. Geographically, the SPs are growing across many regions and the fastest growing ones right now are North America growing over 90% in the latest period. And the number of source providers taking verified deals actually starting to use that capacity for data has grown 4X just in 2022. Accelerators and hardware providers are making it dramatically easier to add all of this to become a storage provider.
Now one really important thing that Filecoin community has been working on is to become the greenest storage network in the world, not the greenest centralized storage network but the greenest storage network completely.
Data Onboarding
The thing a lot of the community is focusing right now is the data onboard pipelines. Up to now, Filecoin has over 192 petabytes of live data. The data is onboarded through basically two class of strategies. One is a set of on-ramps that are targeted at specific user segments. The other is by using FIL+ economic structure that is what makes it possible to have incredibly cheap prices.
Up to now, Filecoin is the largest decentralized storage network with more than 1,000 unique users. The reason why decentralized storage is loaded lies in special strategies targeting users' demands so that customized solutions are figured out and users are able to effectively access Filecoin network.
Make Data Functional
The storage capability Filecoin features are able to solve partial issues occurring to fundamental infrastructure of consumers' applications under the guidance of Web3. Currently, community is striving to develop computing technology to meet their needs, which is the right place where Filecoin virtual machines and data computing work.
Filecoin virtual machines lead to intelligent contracts and programmability and the computing based on data will be massively applied for network data. Therefore, Filecoin network will be home to decentralized computing networks that are built based on Filecoin and the data stored on Filecoin network. All the functions will play a part as a bridge between Filecoin and the data from other chains.
About Filet
---
Filet is a Filecoin mining power tokenization protocol that deployed on BSC and HECO network. It tokenizes Filecoin mining power and introduces it into the DeFi ecosystem to provide FIL holders with high-growth FIL staking services. The mining power and assets are completely open and transparent.
Filet is backed by one of the largest storage providers in North America. The project is open source and audited by Certik. It is safe and secure to stake in Filet.
Webiste: www.filet.finance
Telegram: https://t.me/filet_finance
Twitter: https://twitter.com/Filet_finance
Medium: https://filet.medium.com/
Email: contact@filet.finance